EC-11 Single Phase Faulted Circuit Indicator
The EC-11 faulted circuit indicator is a single phase, cable mounted unit with remote indicator, designed for use on the cable as well as the elbow. It is manually applied, and is used for underground applications in pad mount transformers. An optional mounting kit with viewing window provides easy field installation in a transformer housing.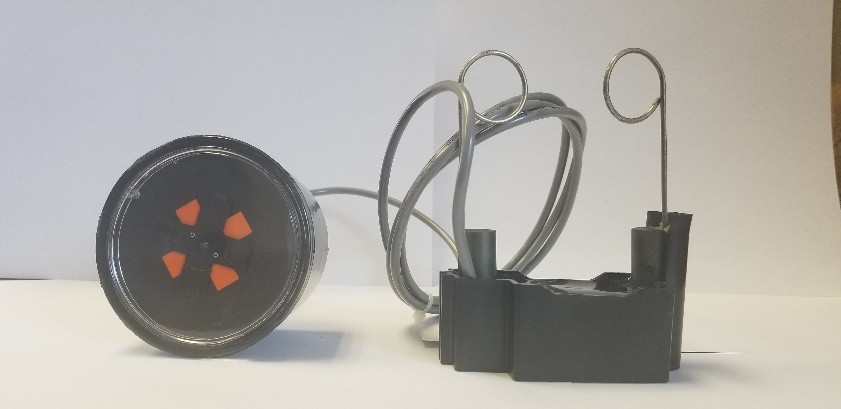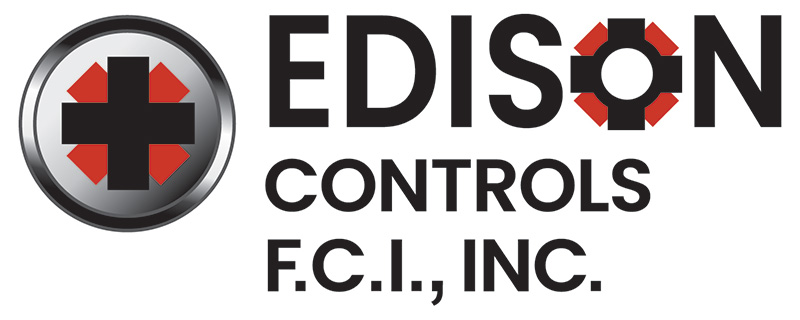 Edison Controls Faulted Circuit Indicators offer a number of electrical options to meet the changing requirements of modern distribution systems. More extensive use of reclosers, current limiting reactors, and phase correcting capacitor banks etc. make the selection and specification of Faulted Circuit Indicators (FCIs) more complex.