FCI's Options & Accessories
All external metal hardware is made of stainless steel for long maintenance free life. We offer a variety of mounting brackets for remote indicating FCIs. Cable springs, clamps and tie wrap clamps for positioning FCIs onto the conductor. In addition, we offer a viewing kit made of Lexan® plastic to provide additional protection for the remote indicating FCI's face from vandalism.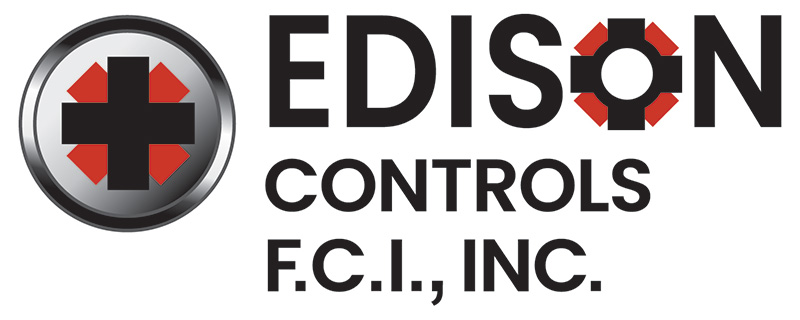 Edison Controls Faulted Circuit Indicators offer a number of electrical options to meet the changing requirements of modern distribution systems. More extensive use of reclosers, current limiting reactors, and phase correcting capacitor banks etc. make the selection and specification of Faulted Circuit Indicators (FCIs) more complex.